Discover a new way of organising business travel & leisure travel services.
Welcome To Prime Air Global Corp
Managing Business Travel and delivering a perfect service takes years of experience, knowledge, skill set and expertise. It may be a business with low entry barrier yet few companies are able to carve a niche. Prime Air Global, trading as Prime Travels is helping corporates locally, regionally, globally to deliver a cost efficient platform backed by an experienced team and 24x7 support to clients in North America, UK & Europe, India and APAC region. We leverage technology to ensure a healthy mix of High Tech with High Touch. Various initiatives taken by us do help our business clients to save on travel spend. Our Global presence and buying power gives our clients access to inventory from multiple channels with quantifiable savings. All our locations are on same ERP and CRM platform thus no matter how big is your spend, we have the capacity to manage it. Our own contact center offers No-Fee 24/7 Support to ALL our clients, in any time-zone. Please do give us a call to explore a partnership that will work for both of us.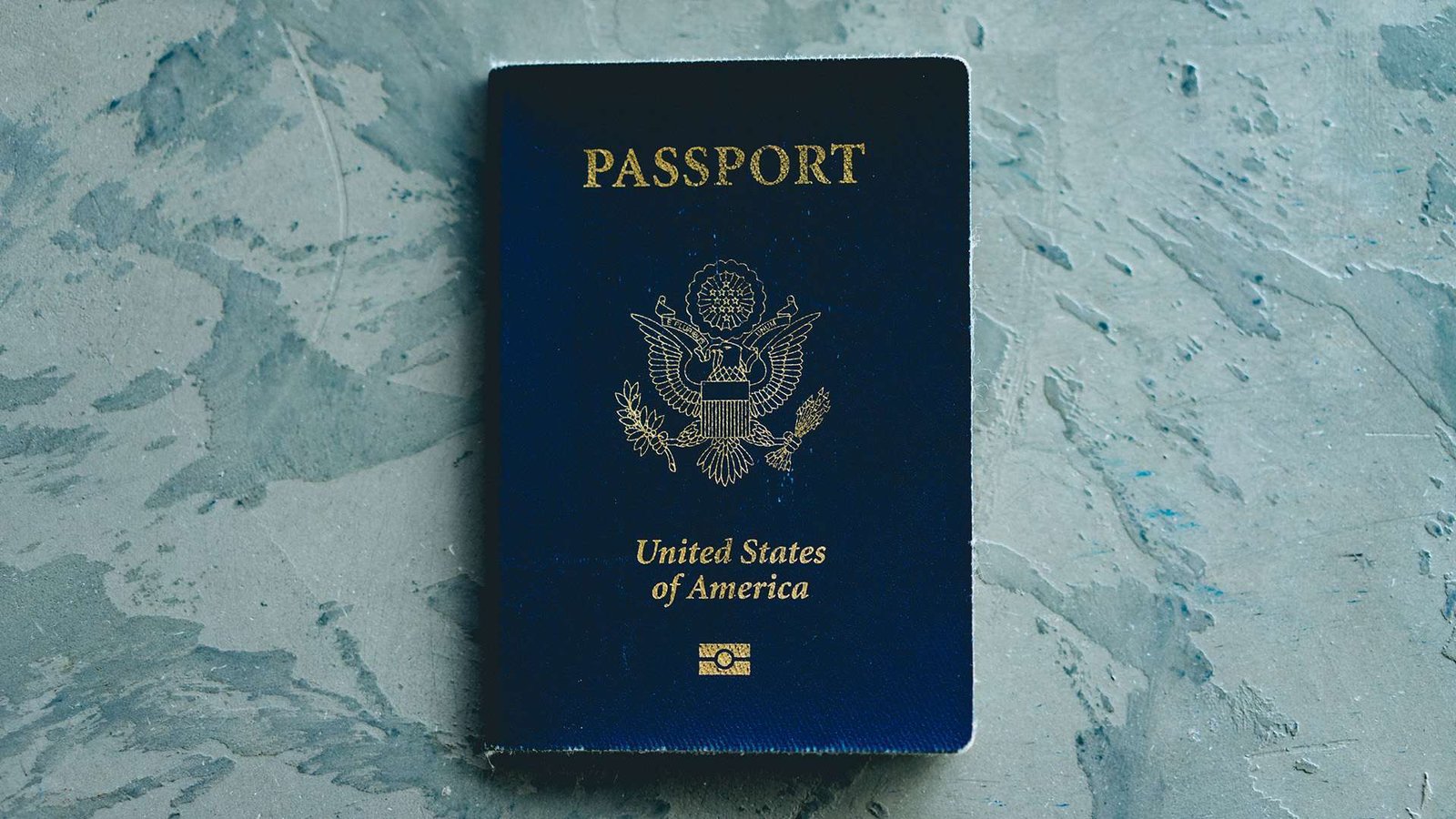 We are big enough to matter and yet small enough to care and give a customised service. The ever changing travel industry has seen many changes, especially since advent of Covid. The transformation of the business has shown great dependence upon human interface and our own team, with average experience of 10years backed up by our own captive contact center is available to all our Corporate Clientele.