Discover a new way of organising business travel & leisure travel services.
Welcome To Prime Air Global Corp
We are Business Travel Agent in USA, Managing Business Travel and delivering a perfect service takes years of experience, knowledge, skill set, and expertise by the best business travel agents in the USA. It may be a business with low entry barriers yet few companies are able to carve a niche. Prime Air Global, trading as Prime Travels is helping corporates locally, regionally, and globally to deliver a cost-efficient platform backed by an experienced team and 24x7 support to clients in North America, UK & Europe, India, and APAC region.We leverage technology to ensure a healthy mix of High Tech with High Touch. Various initiatives are taken by us to help our business clients to save on travel spend. Our Global presence and buying power give our clients access to inventory from multiple channels with quantifiable savings. All our locations are on the same ERP and CRM platform thus no matter how big the spend is, we have the capacity to manage it.Our own contact center offers No-Fee 24/7 Support to ALL our clients, in any time zone. Please do give us a call to explore a partnership that will work for both of us.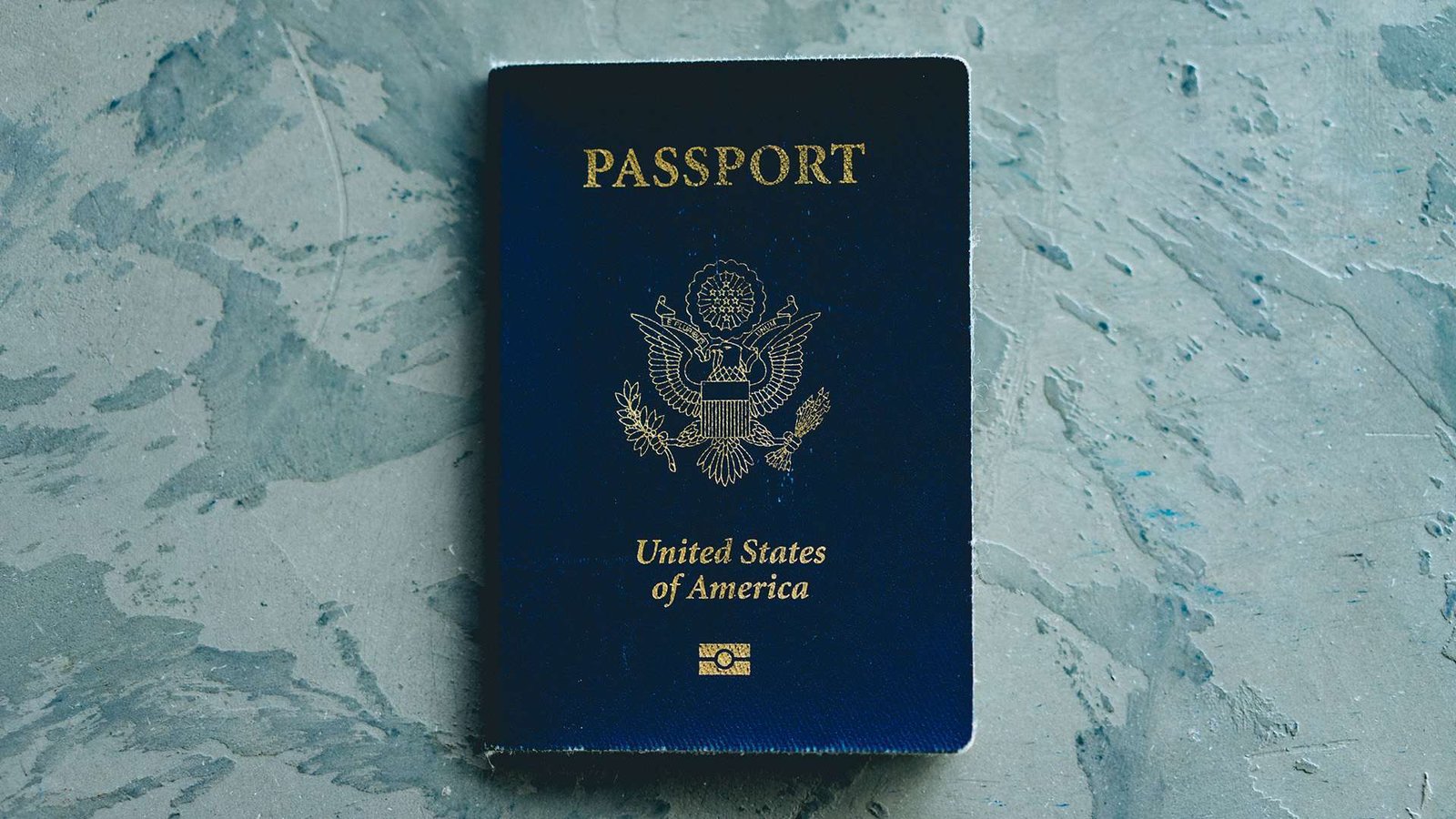 We are big enough to matter and yet small enough to care and give a customised service.The ever changing travel industry has seen many changes, especially since advent of Covid. The transformation of the business has shown great dependence upon human interface and our own team, with average experience of 10years backed up by our own captive contact center is available to all our Corporate Clientele.
What is Business Travel Services
Business travel services solutions show similar consumption trends and patterns, whether you are in the USA or Europe, or Asia. It covers flights, hotels, long stays, short stays, air charters, relocation, repatriation, visa assistance, car rentals, travel insurance, train reservations, the duty of care, 24×7 support, support on flight disruptions & frequent changes to trip plans, efficient global procurement and fulfillment, dedicated Business Travel Agents USA, access to smart travel technology and ability to offer assisted best business travel management services via trained travel counselors, client's travel policy compliance and monitoring, re-routing and rescheduling, MIS report, missed savings, Covid protocols, Visa requirements, etc, but among all these – the client comes first policy is most important!
Can business travel Agents USA add to your bottom line?
While the basic premise of business travel agents USA is to help organizations assist in reaping the benefits of networking and relationship building, perform sales & marketing activities, and offer after-sales support or any onsite assistance by having their employees undertake regular business tours and trips – if all this is managed well by your Business Travel agency partner or TMC (travel management companies), they can bring in savings by efficient management and smart fulfillment, while guiding their clients on negotiations with vendors (airlines, hotels, car rentals, etc.) Size does matter in business travel! By providing professional assistance and by selecting qualified and skilled talent pools. Business travel agents USA can add value to your travel program.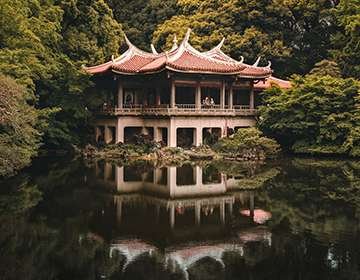 How important is After Office support from a business travel agency?
Business activities do not follow a 9 to 5 pattern, and if your company has a regional/global presence. Then someone is always working, or an employee is traveling on business – in one of the time zones. Frequent changes are a norm in business travel and hence it's critical for the procurement team or administrative team to have a travel agency that can give them this critical support and assist with re-routing or rescheduling their employee's travel or any other last-minute changes. Prime Travels offers dedicated 24×7 support to our clients in any time zone. Enquire US.
Emergency Travel Support or After Office support by a business travel agency, if done in-house works better
.
Prime Air Global has its own captive 24×7 support desk, that minimizes the risks and losses. That may arise when you outsource this service to a 3rd party. This means what is important for a business travel client in the USA is important to the agent. Even when a traveler is asking for help in Singapore. Our investments in CRM and ERP ensure that clients' preferences are synced across Prime Air Global locations in USA, UK, India & Asia Pacific
How important is it for your business travel agents USA or TMC's to have a global presence and offer consolidation of travel spending?
Covid19 has redefined business travel services for SMEs or large MNCs. The focus is to now offer global support to the employees who perform business travel management solutions and offer them a safe and secure travel experience by our business travel agents in usa. The recent reports indicate more assisted bookings being delivered viz. a vis self online travels booking tools as travelers themselves need to have their anxiety allayed by frequent and professional handling by qualified travel counselors, irrespective of the country they are in or going to. The number of trips may get curtailed. But the travel budgets are being optimized to avail the maximum ROI on travel spending.
If your business travel agency says in the USA, UK or India has a global presence. Not only will you get bargain deals on flights and hotels due to their negotiations based on large volumes with the principals, but you know that the MIS reports coming to you periodically will give you accurate data. And which can help you negotiate better with vendors when signing corporate deals and plan your travel budgets. A global business travel agents usa like Prime Travels can consolidate your data from various regions and give you customized reports.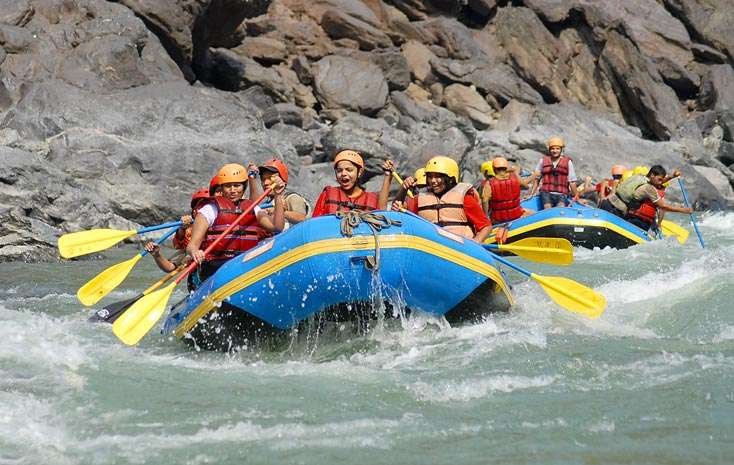 Prime Air Global Corporate Management Service
Prime Air Global Corp (trading as Prime Travels) was formed by travel industry people with corporate travel industry experience, having been involved in numerous channels of Tourism & Travel Services. Our goal has been to specialize in managing services related to international and domestic business travel while upending long-standing and occasionally subpar practices. We identified a need that needed modern tech, high-touch solutions might fill.
In order to provide clients in North America, the UK & Europe, India, and the APAC region a cost-effective platform supported by a talented team of skilled professionals, we provide 24/7 service, Prime Air Global, trading as Prime Travels, works to assist American and mid-size/large corporations nationally, regionally and globally. Amongst the notable travel agencies in USA, Prime Travels stands atop the competition with its reliable corporate travel management services. Thanks to our scale of operations, travel industry market standing and purchasing strength, we are able to offer sharp pricing on flights, hotels, cars, air charter etc for our clientele. No matter how big or small is your travel spend, we have the ability to reduce it, bring in savings and even help you consolidate your global travel expense as all our offices are on same platform including ERP and CRM.
We offer an efficient online travel booking tool that helps to monitor, and implement your corporate travel policy and help reduce missed savings on corporate travel spend. Our content not only covers flights but we also offer hotels, service apartments, trains and much more, each customized for client requirements.
Business Travel Management Services
Amongst large number of travel and tourism companies in USA, Prime Travels has a range of measurable business travel management services. Prime Travels team is here to assist you in making informed and intelligent travel decisions for your company's business travel needs, from improved traveller management to reduced processing times, guidance on Covid protocol, Visas requirement for international travel, expense control management, information accessibility and much more.
Our corporate travel booking system is technologically advanced and lives up to the standards of contemporary clients' requirements and needs. Our longstanding experience in the travel industry has given us a deep understanding of travellers, and we are always upgrading our systems, technology and procedures to improve the ease of managing business travellers. Our aim is to offer 100% reliable business travel services for your organisation. Since we are based in 3 continents, our range of inventory with sharp prices accentuated with reliable customer services help you to handle travel processing of your employees in a frictionless way. Our online travel booking tool, helps make life easier for clients of Prime Travels.